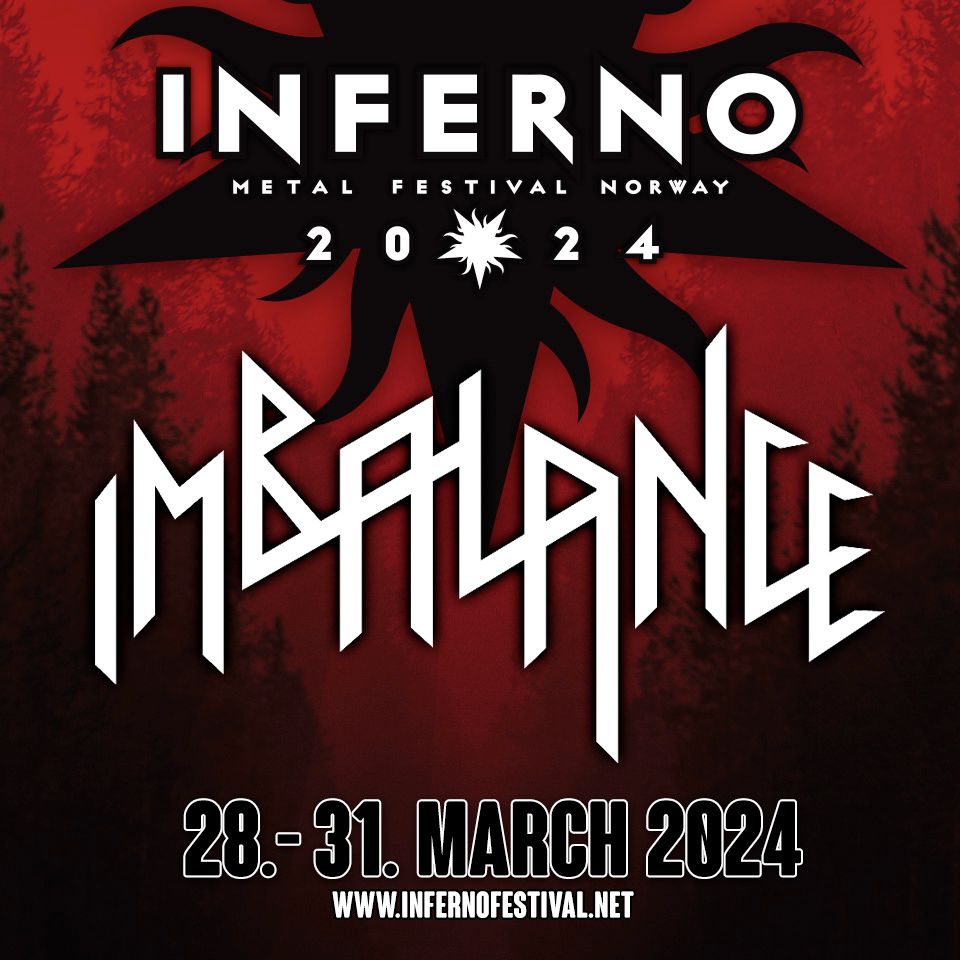 We are thrilled to announce that we will return to the Inferno Metal Festival in Oslo, Norway, come easter next year!
We have a long relationship with Inferno, and when we were asked if we wanted to come back to play at the Kniven club venue for next years festival, we thought there could be no better place for us to come back on the scene.
We feel Kniven is the perfect venue for our first show after being dormant for a long time, and we are really looking forward to play and meet fellow metal fans again in a proper underground setting.
We don't want to reveal too much at this time, but we are already working on new hard hitting thrash numbers to present at Inferno next year.
Hope to see you there!